About Us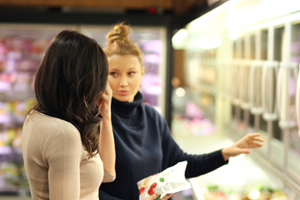 At
361 Degree
we are zealous to know about people, markets, brands, society and their behaviour in today's life, because the gut feelings about the customers' needs and preferences aren't enough. We provide sound and objective data to our clients, which help them to minimize risk, improve chances of success and make a right decision making.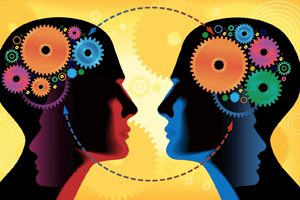 361 Degree
Market research promises high quality conceptualization, strategic thinking, execution and interpretation skills on all its client's research needs. We dive into the consumer's world with genuine passion and a natural curiosity while always looking at fresh and creative ways to engage respondents and extract the deep data.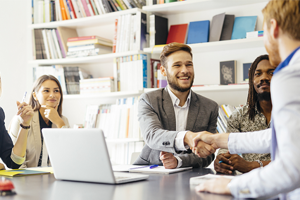 361
strongly advocates the ideology that Market research if used rightly can be a tool which can help any company set and achieve its objective in this competitive and complex market. We believe in getting the maximum output through equal contributions from our researchers, our moderators, and our field and from our esteemed clients.
History
361 DMR was sparked off in 2010 by the coming together of two people with completely different skill sets and personal strengthswhich is the POTENT MIXTURE for successful execution of projects. The Market Research Industry was indeed speculative and curious about the prognosis of such a venture. Both of them were passionate about Market research and collectively brought in more than 12 years of Market research experience. They have come together with their expertise to bridge the need gap in Market Research industry and that is how the 361 Degree Market Research has formed for adding a value to the research project plan.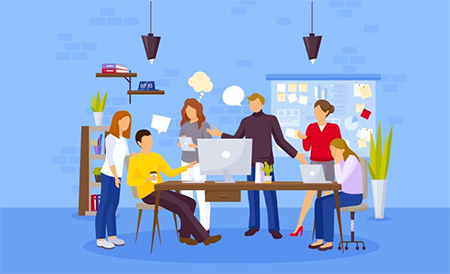 Founder
At 361 DMR, we love to show off the awesome people who are responsible for keeping our business booming. The team is extremely skilled at qualitative & quantitative research. However, each member is a vital chemical element. Yet together it is even more than chemistry.
Parag Desai
He is a B.E. in Computer Sciences & a MBA in Marketing from Sydenham Institute of Management. For the last two years he has been associated with Pacecon Technosys Pvt. Ltd. (Own Venture) and has taken up various projects for the company. He has earlier worked with PQR (Probe Qualitative Research), a specialized arm of IMRB His insight in Qualitative Research has been well appreciated by the agencies and clients he has done projects for. His 'Out of the box' thinking, yet routed to 'Market Realities' has helped in many a projects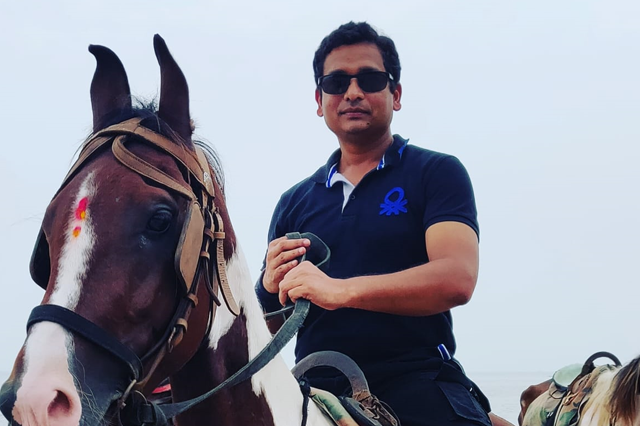 Firoz Khan
He is a BCS graduate from University of Pune and PGDBA from Symbiosis Centre for Distance Learning (SCDL). He is into qualitative market research since last 8 years He has done moderation for more than 2000 Focus Group Discussions and 1500 Depth Interviews across West and North India with various projective techniques. He had travelled Rural and Urban places across India, and met more than 50000 people to share their views and understand their mindset, life, need, image building process about various products and brands
Our Philosophy
Ourphilosophy is best represented by the name 361 DMR.
360-degree feedback is a feedback process where not just your superior but your peers and direct reports and sometimes even customers evaluate you. You receive an analysis of how you perceive yourself and how others perceive you.
We believe in providing 360° of Market Research + 1° of Business Consultancy i.e. We endeavor in partnering our clients to achieve their goals.
believe in collecting (form client as well as on our own) secondary data before initiating relevant primary research. aim to lay more stress on Fieldwork (Quality of Recruitment & Moderation) and do the Analysis right so that Presentation falls in place.